Earthen Browns
Our Natural Colour Options
All our products has the 2 colour variation
Earthen Browns
FEATURED PRODUCTS
see amazing creations from earthen browns.
* Totally handmade * Individually crafted * Comes with lid * Free from toxic raw materials * No byproducts are produced * No glazes or colors are added * Biodegradable. Note : Being a Hand crafted product there would be slight variations in size, shape, design and colour.
Earthen Browns
Process Of Making
see amazing creations from earthen browns.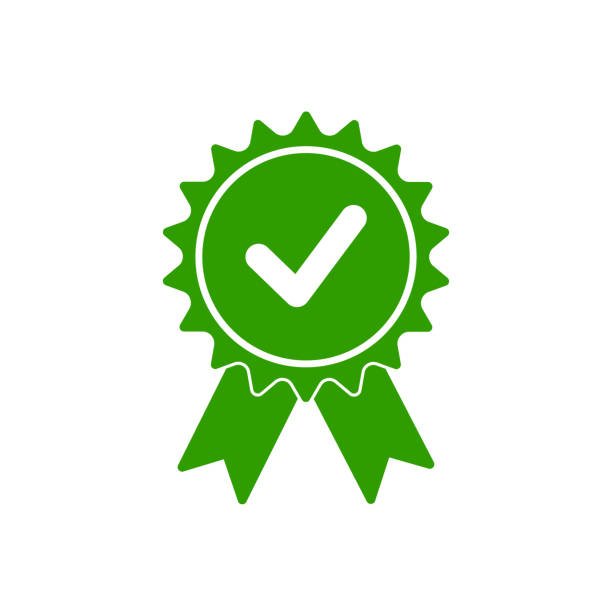 Food Safety test Passed Products
Our products are food safety test passed.
approved as per US and UK Guidelines
Visit our store and get 20% special discount on our products
Earthen Browns
HAND MADE CLAY POTS
see amazing creations from earthen browns.
Earthen Browns
WHAT THEY SAY ABOUT US
Great quality product! It was exactly as described. I used it for cooking as soon as I received it and found it to be easy to use and satisfactory! And I can't believe how quickly it was delivered! I can't say enough great things about it! Thank you very much! 
Great product! The food tastes amazing in it
This is perfect to cook rice of any kind. Shape was much smoother than photo. Since I ordered complete black one, they sent me perfect one. I love this pot so much and can't back to other cast-iron pots which I used for rice. This is second purchase at this shop, 100% recommended
Very nice product, arrived on time but broken and the owner was kind enough to send me a new one and it arrived very quickly!! Would recommend buying from them and I will be buying more in the future 🙂 great customer service!!!!
I am very pleased with my purchase . The communication with shop owner was quick and friendly . Very fast delivery. Very good packed. The instruction was sent with pot and it is very helpful. Highly recommended! Thanks EarthenBrowns !
Earthen Browns
Happy Customer Testimonies
Follow Us On
Our Social Media